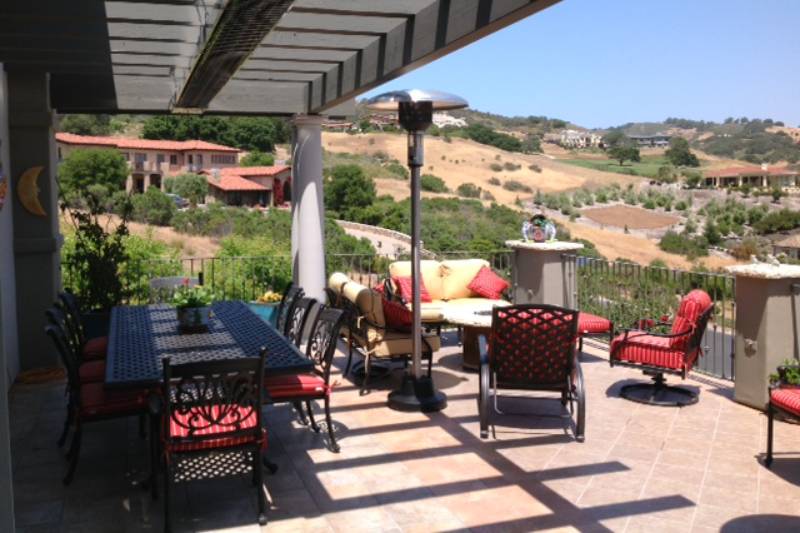 Providing High-Quality Patio Heating Equipment & Parts
At Bryz Enterprise LTD, we provide high-quality patio heating equipment and parts to customers across Canada and the United States. With honesty, integrity, and reliability, we ensure the best warranty in the business. Keep reading to learn more about Bryz Enterprise.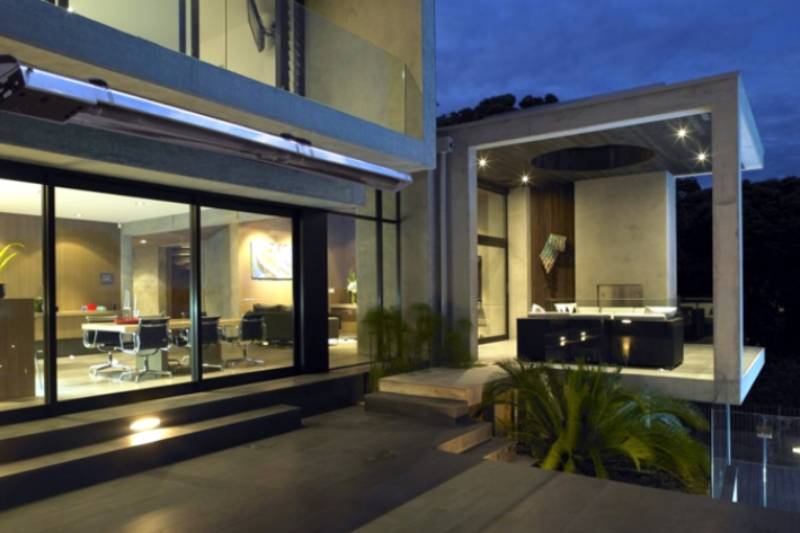 Bryant Davies, the owner of Bryz Enterprise LTD, has been in the company for 14 years and in business for 30 years. We take pride in delivering exceptional customer service with outstanding industry knowledge. If you require quality heating equipment, contact our trusted heater suppliers today.